About Us
A world-class hub for research and education in statistics and data science focused on harnessing the power of data for discovery and innovation.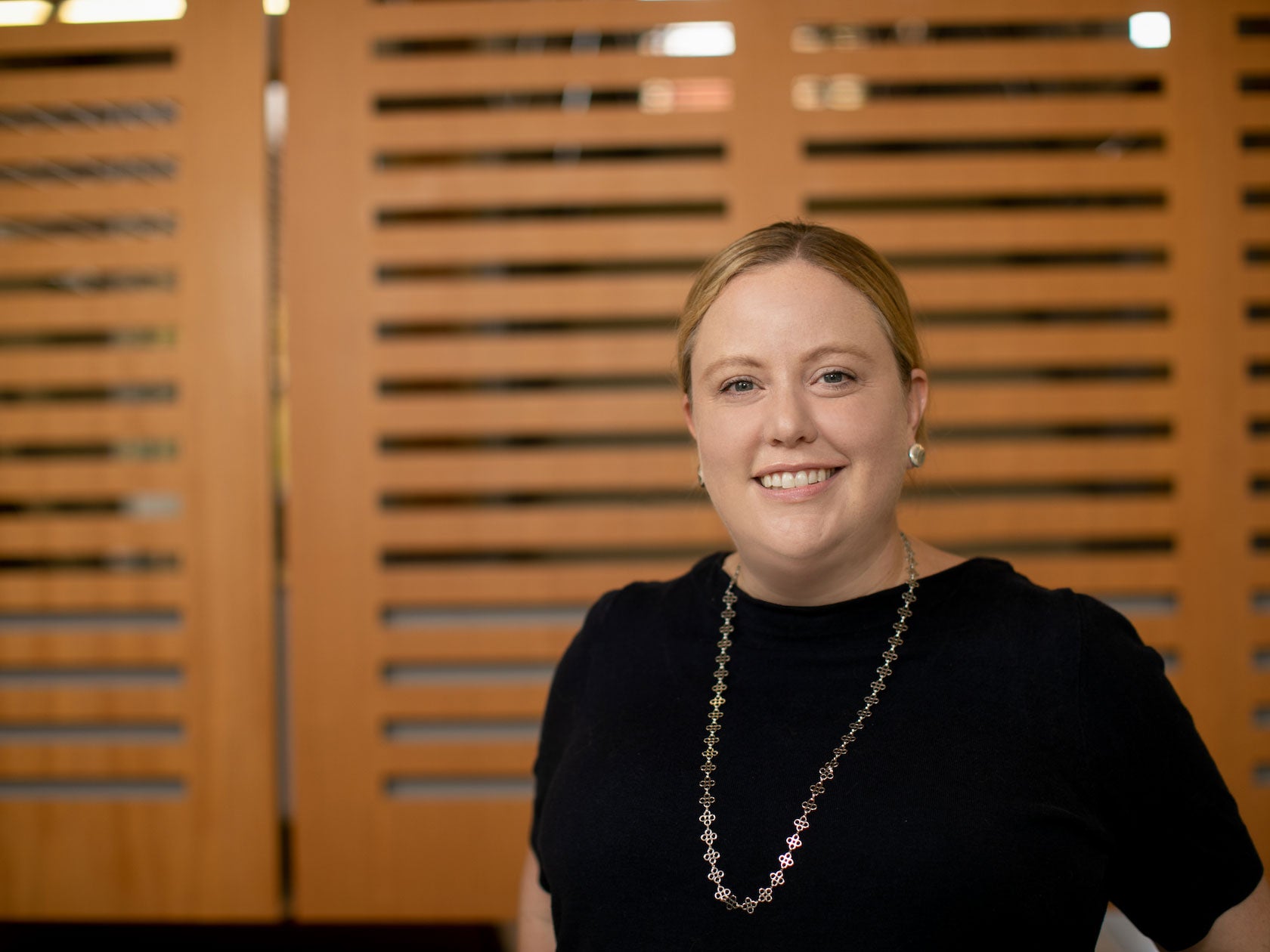 Welcome
Note from the Department Chair
Through its impactful research and innovative educational programs, the Department of Statistics and Data Sciences strives to embody The University of Texas at Austin's motto: "What starts here changes the world." Our work is guided by a shared belief in the value of diverse perspectives and a commitment to advancing inclusivity and excellence in our community of faculty, students, postdocs and staff.
Kate Calder
Professor, Department Chair
Statistics and Data Sciences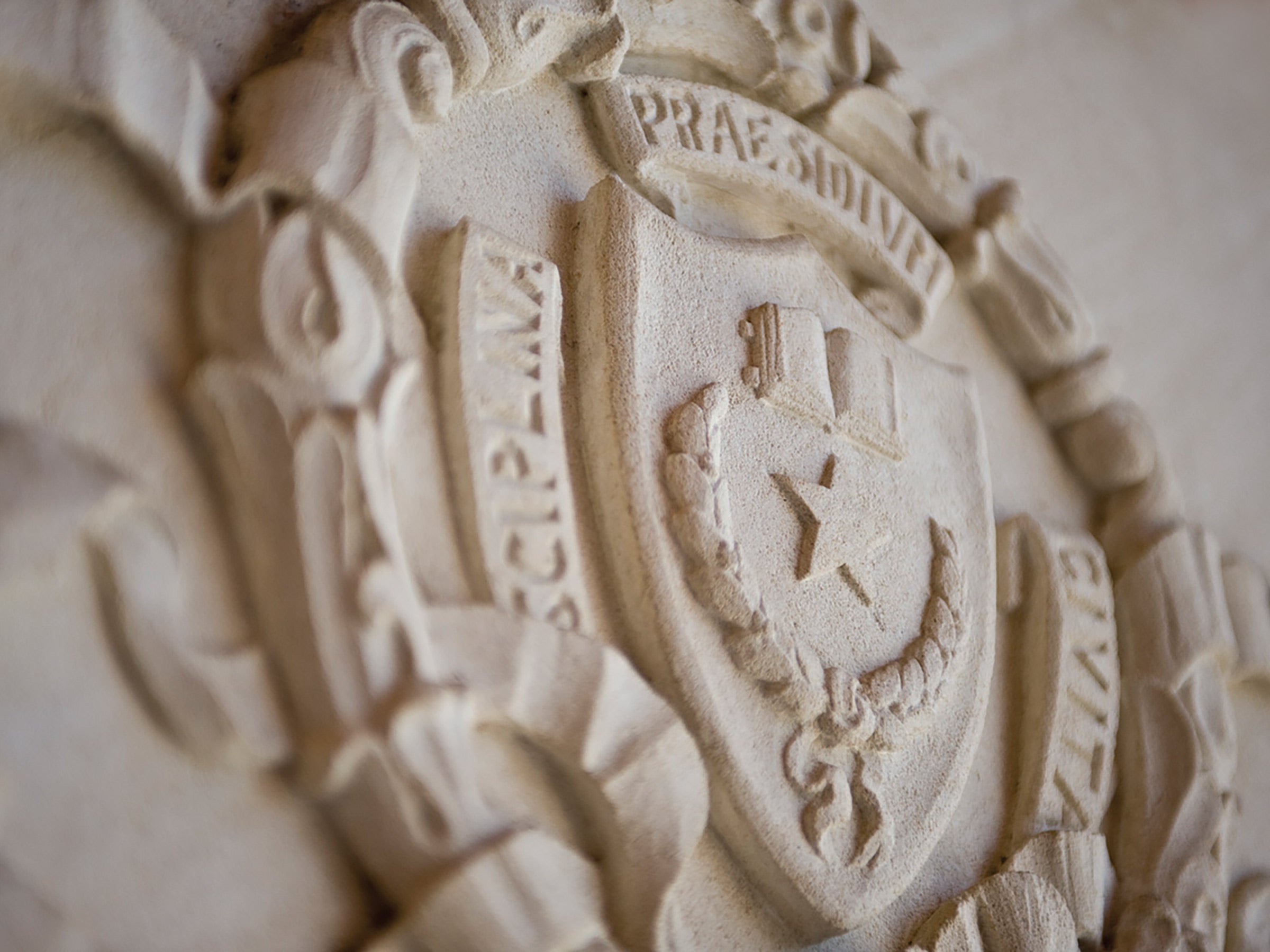 Award-Winning Faculty
Our faculty leaders are recognized for their outstanding research, teaching and service.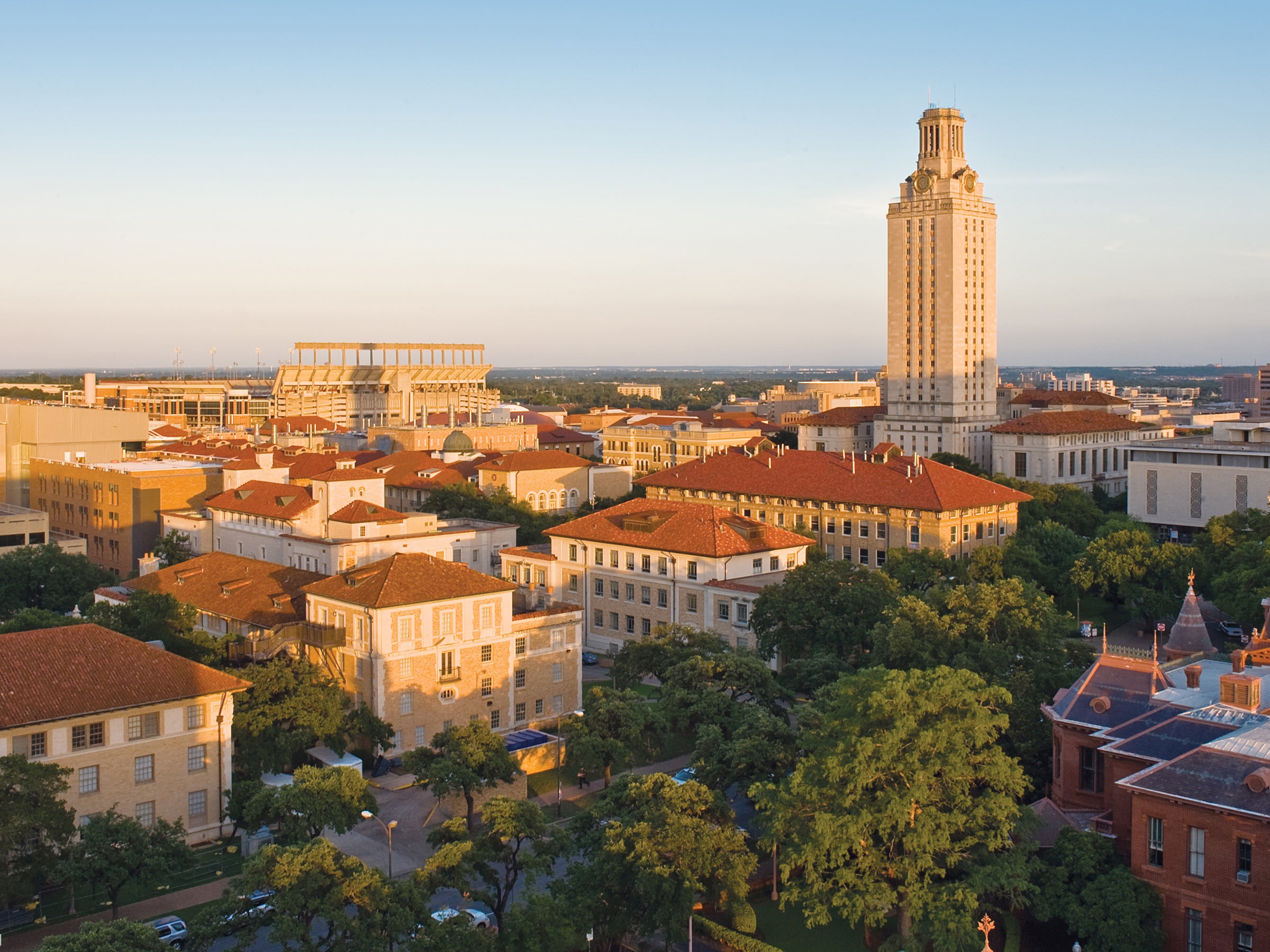 Open Positions
Explore employment opportunities and join our team of exceptional faculty, postdocs, staff and teaching assistants.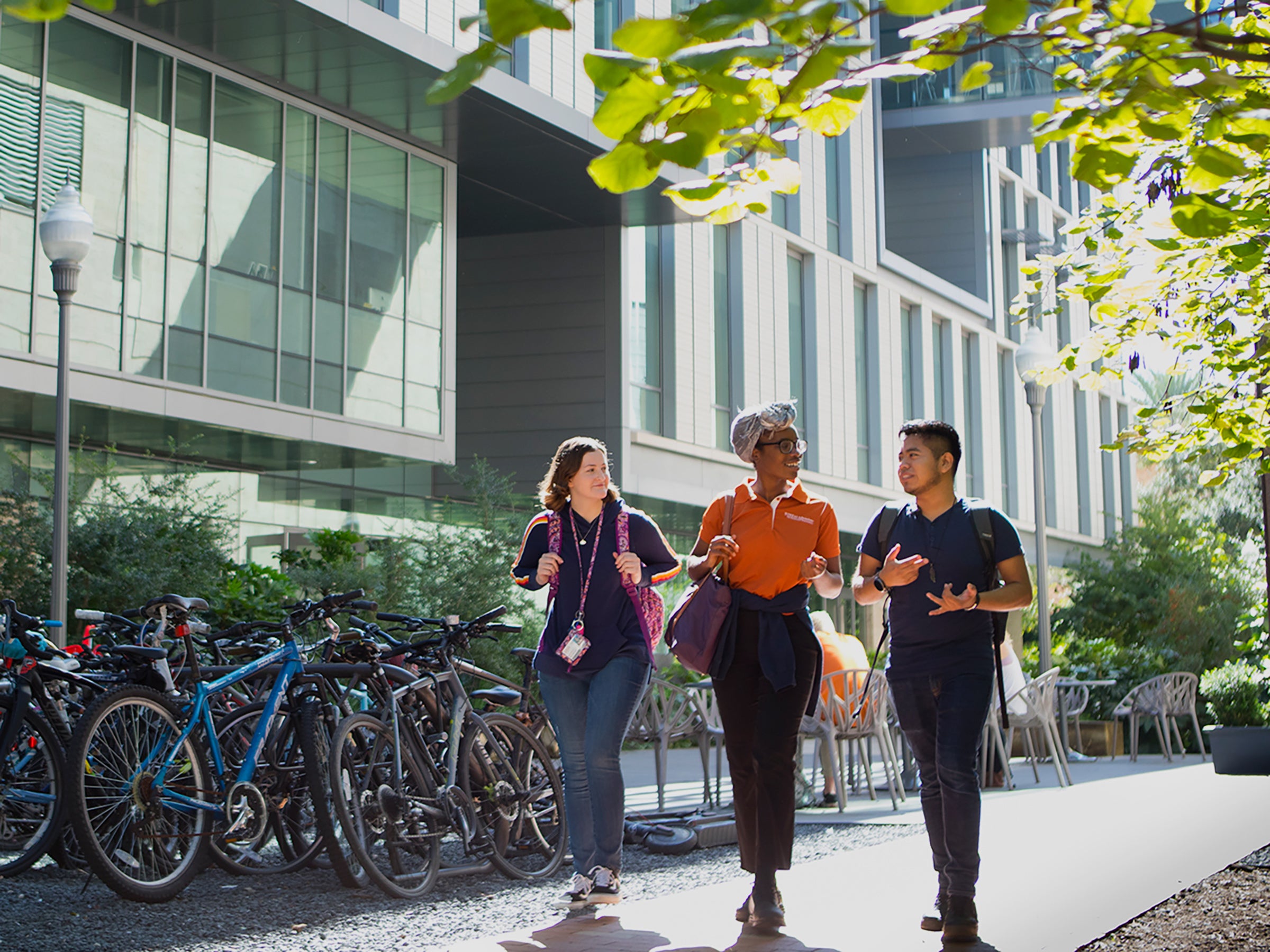 Diversity, Equity & Inclusion
Our community is committed to building a learning and working environment that is inclusive and welcoming to all.