News
Read the latest news from the Department of Statistics and Data Sciences
A study in PLOS Computational Biology from University of Texas at Austin epidemiologists examined COVID infection and hospitalization rates by zip code.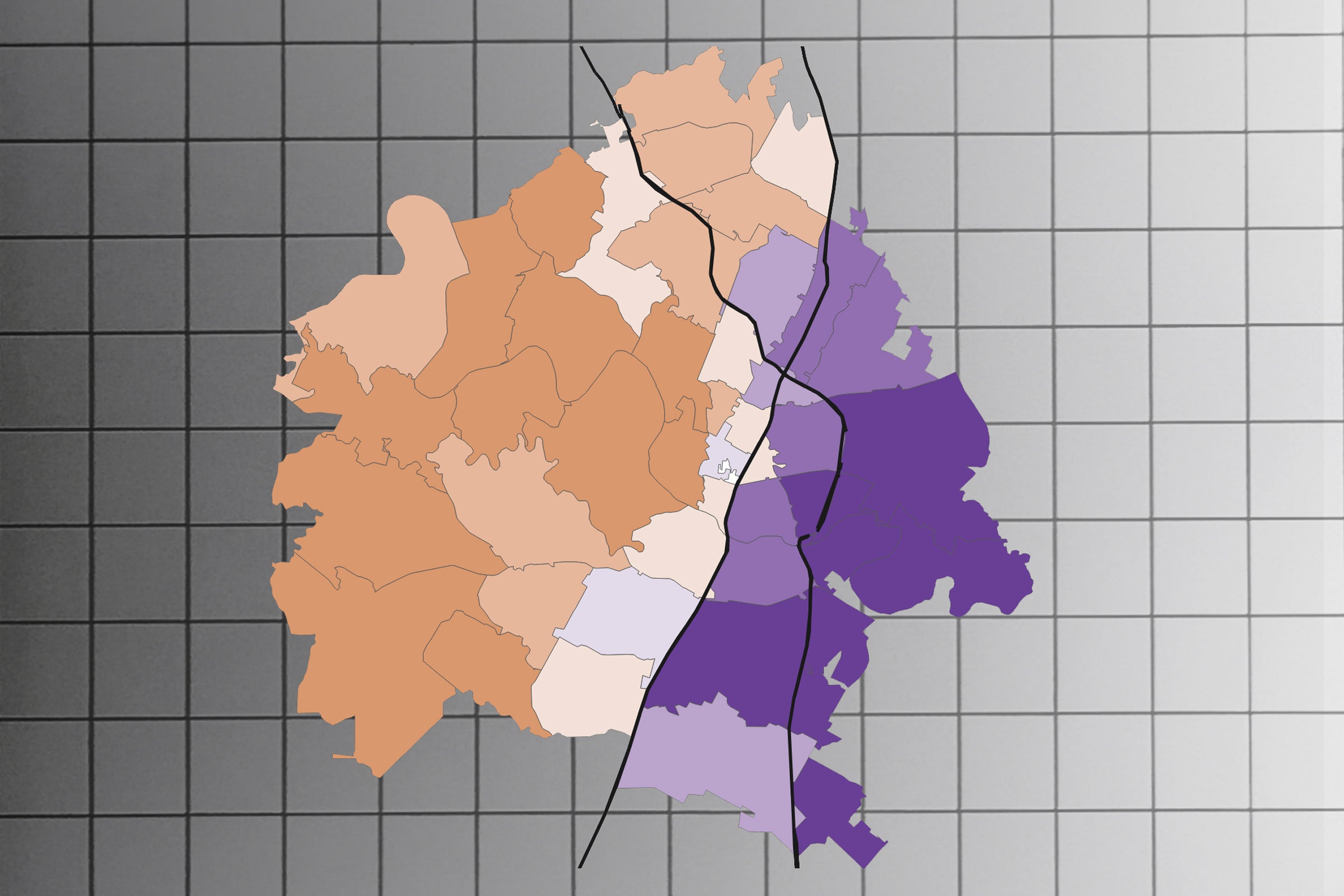 UTexas News
Roger Peng, a professor in the Department of Statistics and Data Sciences, contributed to a new study of childhood asthma in JAMA.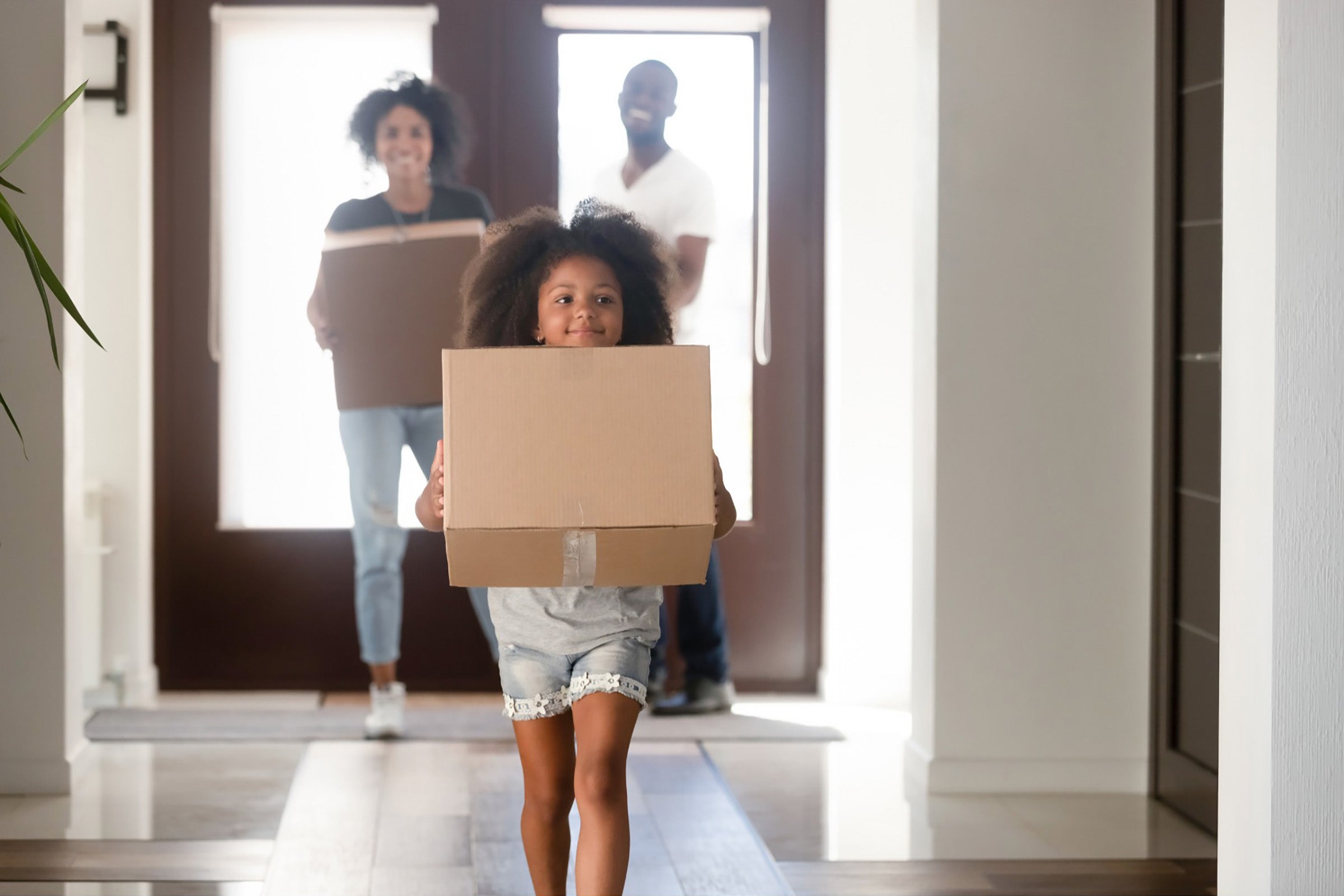 UT Center for Teaching and Learning
Announcing the 2023 Provost's Teaching Fellows Cohort
Patients receiving care from for-profit hospices have substantially worse care experiences than patients who receive care from not-for-profit hospices, according to a new study from RAND Corporation and a University of Texas at Austin researcher.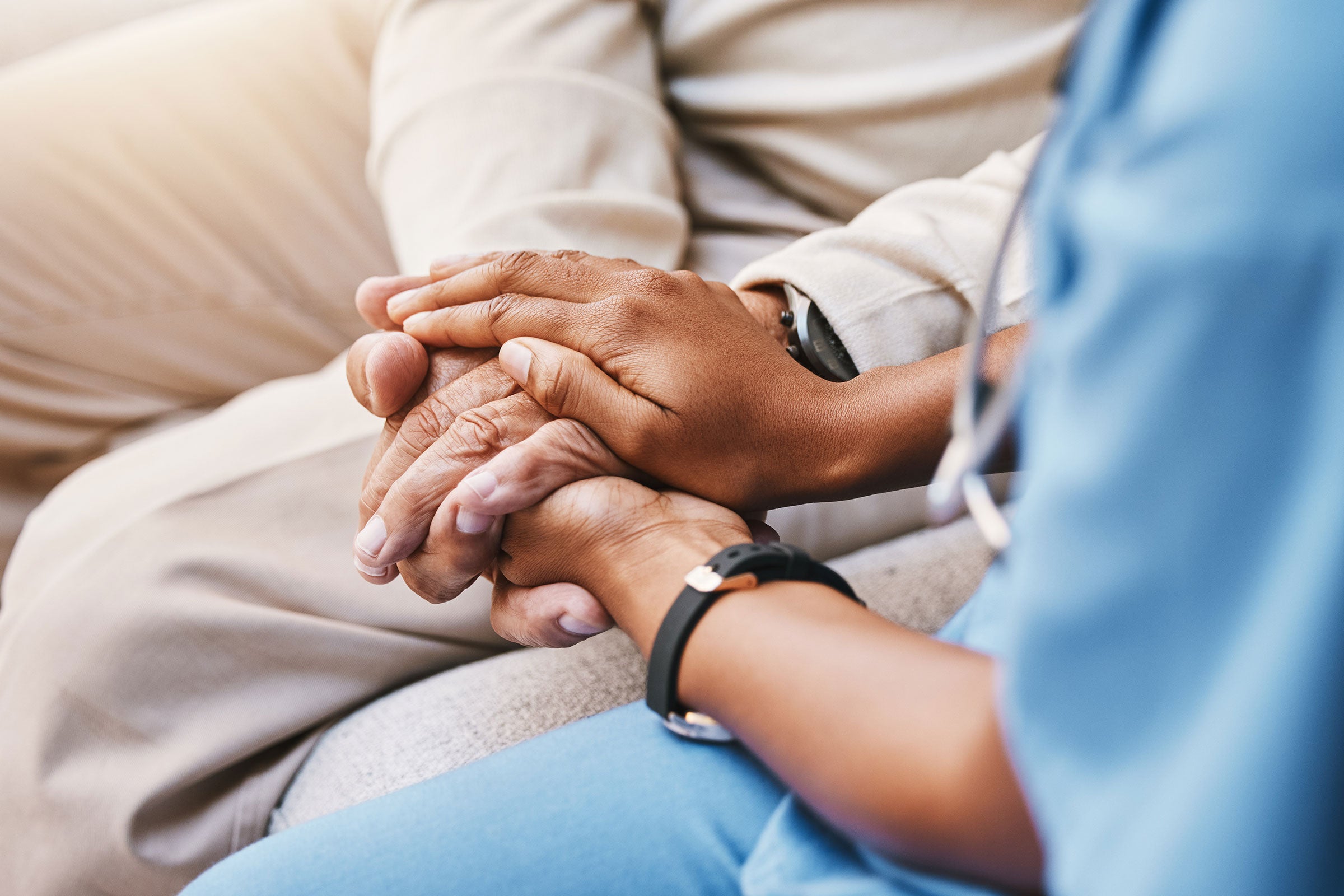 Scott Aaronson, Catherine Calder and Claus Wilke are now fellows of the world's largest general scientific society.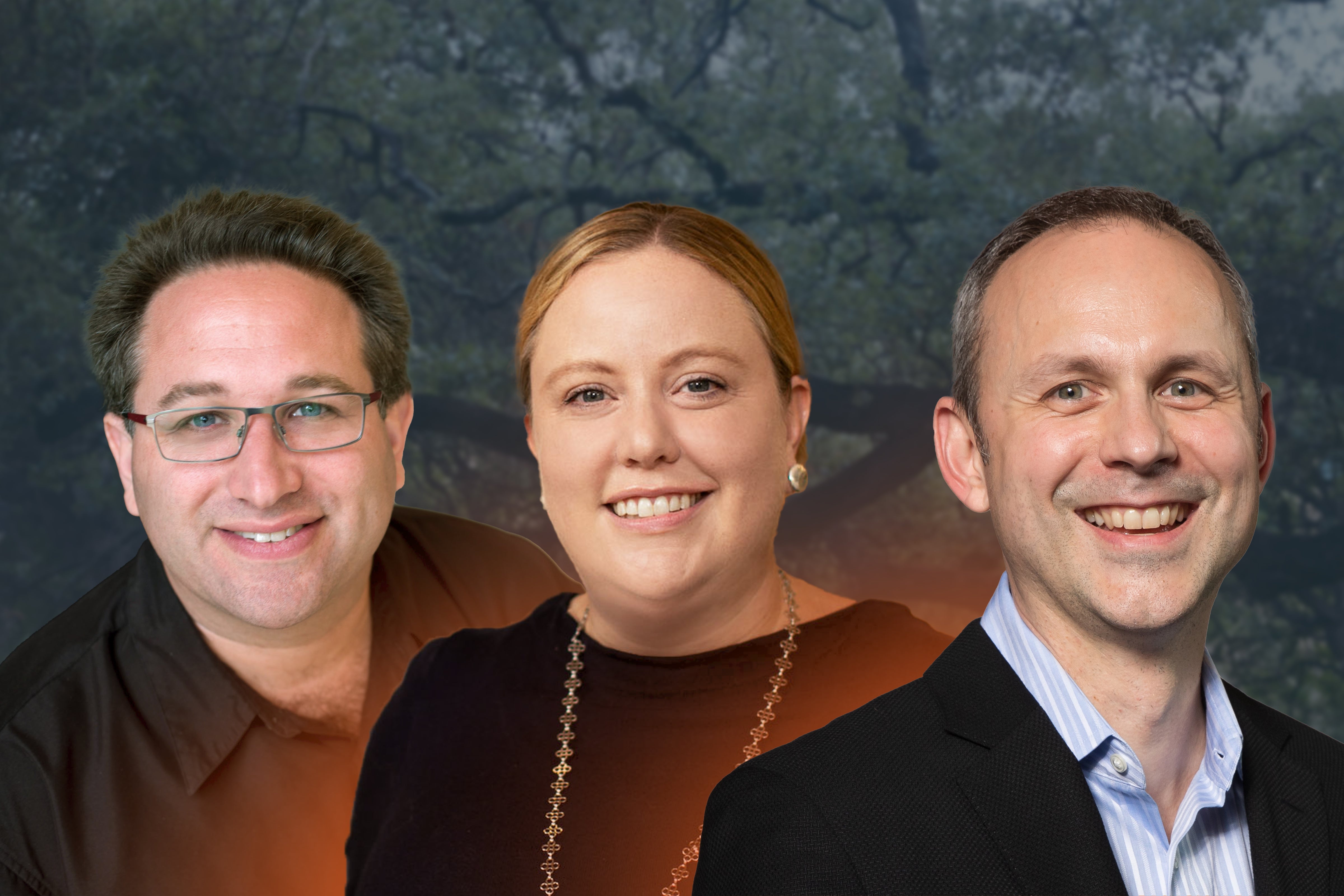 Policy decisions centered on the federal health insurance program can have a wide-ranging impact.

Health benefits of using wind energy instead of fossil fuels could quadruple if the most polluting power plants are selected for dialing down, new study...