Spring 2023 Seminar Series
Event starts at this time
Feb 1, 2023 – May 12, 2023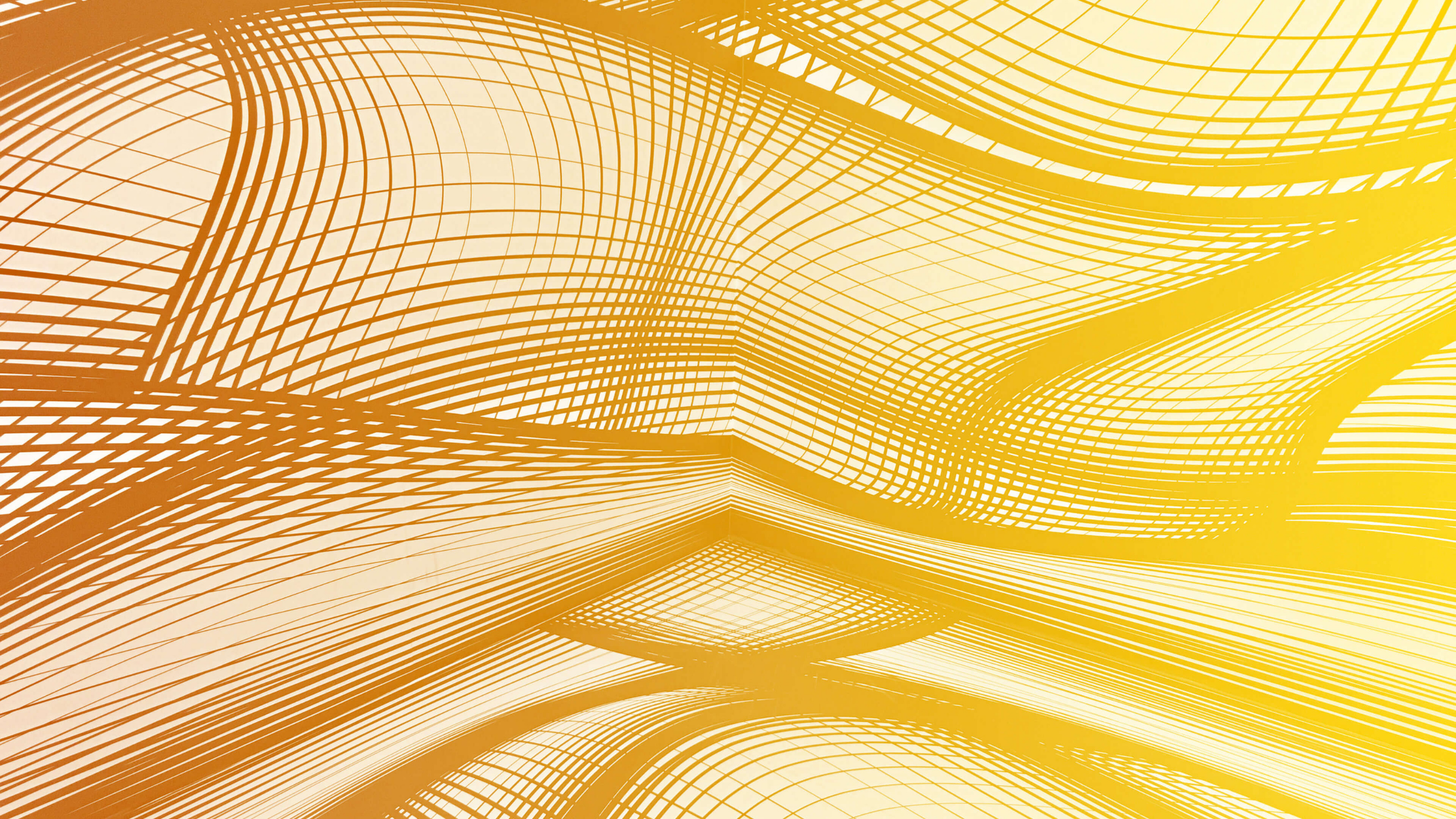 Each semester the Department of Statistics and Data Sciences invites statistics researchers and scholars to participate in our seminar series.
---
About the Series
The series is envisioned as a vital contribution to the intellectual, cultural and scholarly environment at The University of Texas at Austin for students, faculty and the wider community.
Each talk is free of charge and open to the public. To get the latest news on upcoming seminars, subscribe to the SDS Events and News mailing list.
Have Questions?
For general inquiries or to request access to the event zoom link, please contact our SDS staff at stat.admin@austin.utexas.edu. 
Share
https://stat.utexas.edu/events/series/Spring-2023-seminar-series
---