Demand for Abortion-inducing Medication Increases After Texas SB8
February 25, 2022 • by Staff Writer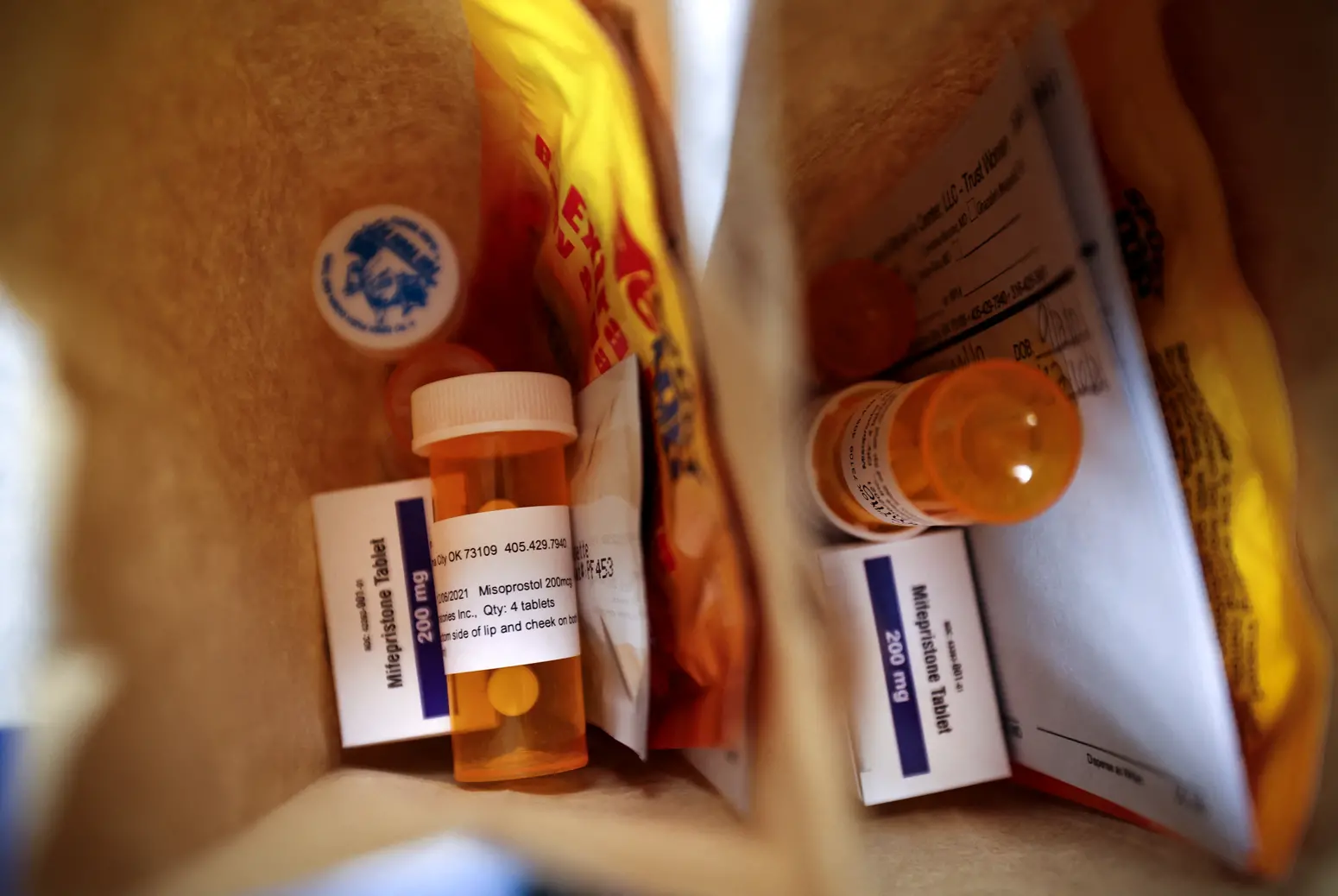 Credit: REUTERS/Evelyn Hockstein
---
On September 1, 2021, Senate Bill (SB) 8 went into effect in Texas, becoming one of the most restrictive abortion bills in the nation. The law bans abortions once an ultrasound can detect a fetal heartbeat which can be as early as six weeks into pregnancy.
A new study published in JAMA Network Open raised the question of whether more people in Texas sought to self-manage their abortions outside the formal health care setting after the introduction of SB 8. Researchers analyzed the requests submitted between October 1, 2020 and December 31, 2021 to Aid Access, a nonprofit that provides abortion-inducing medication through online services.
Prior to SB 8, Aid Access received an average of 10.8 request per day from Texas. During the first week of September 2021 when SB 8 went into effect, the daily requests spiked by 1180 percent, increasing from 10.8 requests to 137.7 requests. For the remainder of the month, the requests decreased but remained 245 percent higher than the pre-SB 8 average.
"That big of a spike in requests shows us the uncertainty and chaos created by Senate Bill 8 going into effect," Abigail Aiken, Associate Professor at The University of Texas at Austin and the lead author of the study, told Texas Tribune. "If it's not certain that you can go to a clinic and get the care that you need, people will be looking around for what other options they have."
The published study can be found at JAMA Network Open: https://jamanetwork.com/journals/jamanetworkopen/fullarticle/2789428.
SDS coauthors: Jennifer E. Starling (PhD in Statistics,  2020) and James G. Scott
Share
https://stat.utexas.edu/news/research/demand-abortion-inducing-medication-increases-after-texas-sb8
---