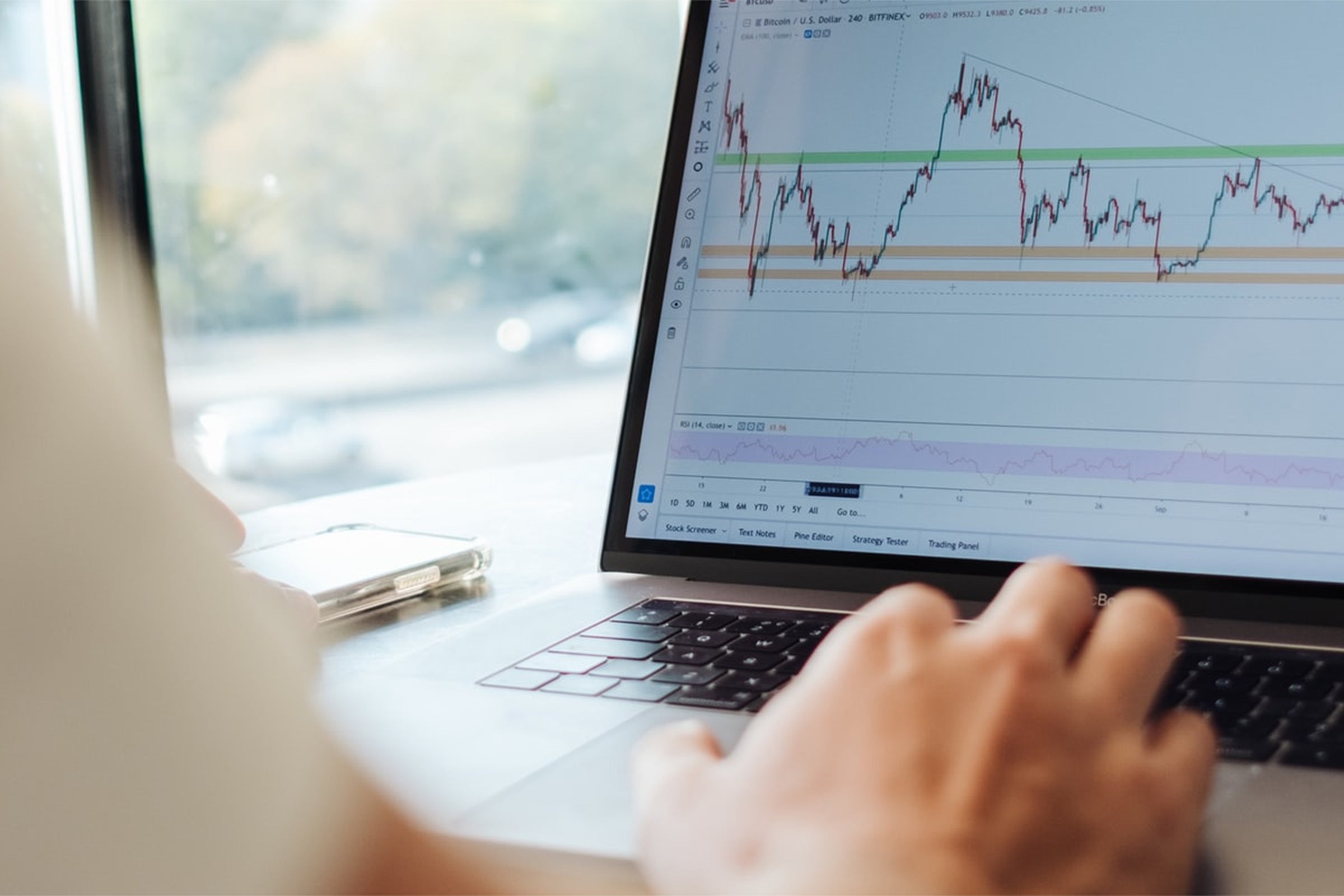 Our Latest
Major in Statistics & Data Science
Learn statistical and machine learning methods, how to collect and curate data and ways to transform digital information into actionable insights.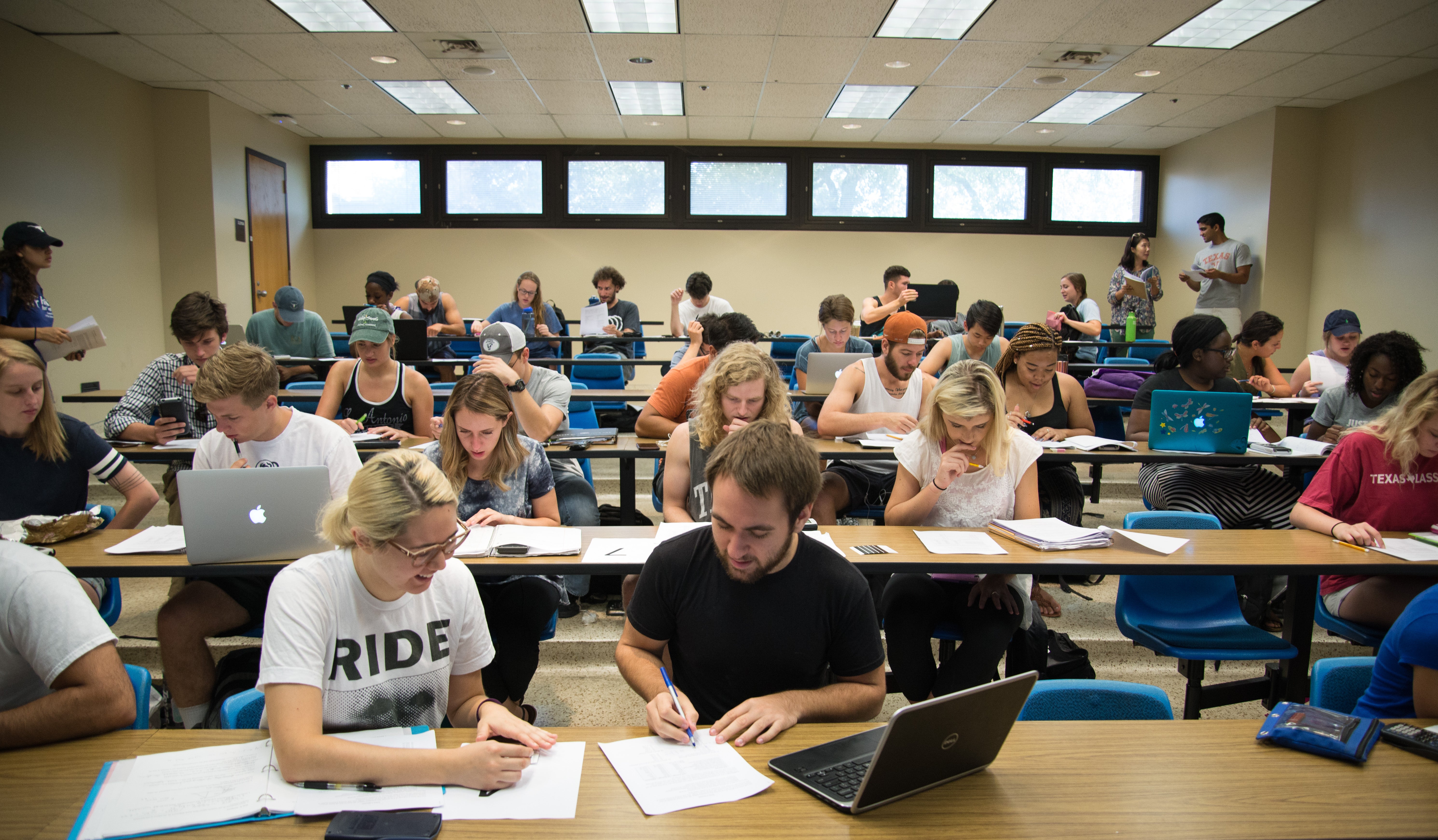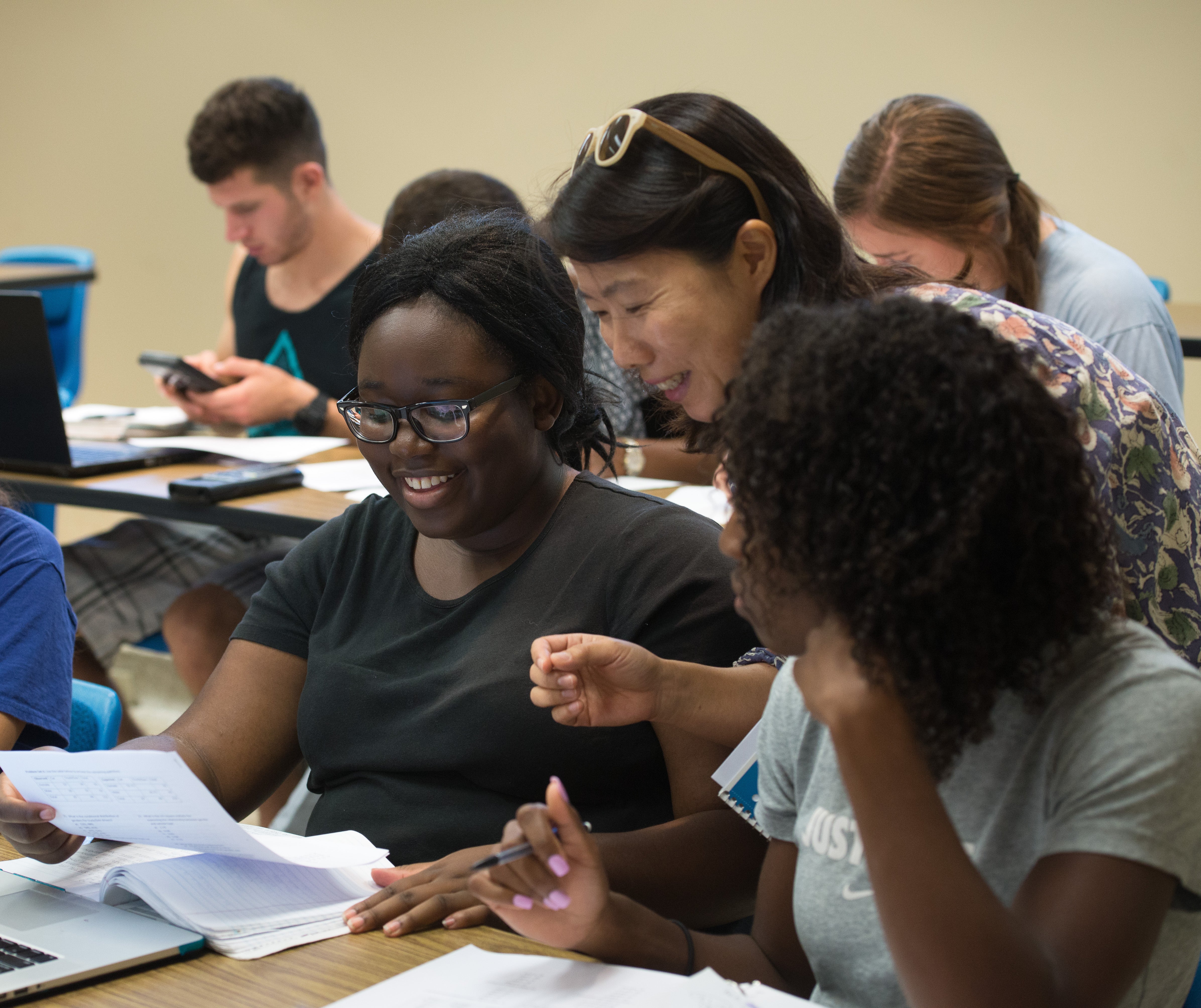 Academic Excellence
The Department of Statistics and Data Sciences offers courses and degrees at the graduate and undergraduate level.
Upcoming Events
See what's happening and find opportunities to learn and come together.