News: Accolades
Read the latest news from the Department of Statistics and Data Sciences
Scott Aaronson, Catherine Calder and Claus Wilke are now fellows of the world's largest general scientific society.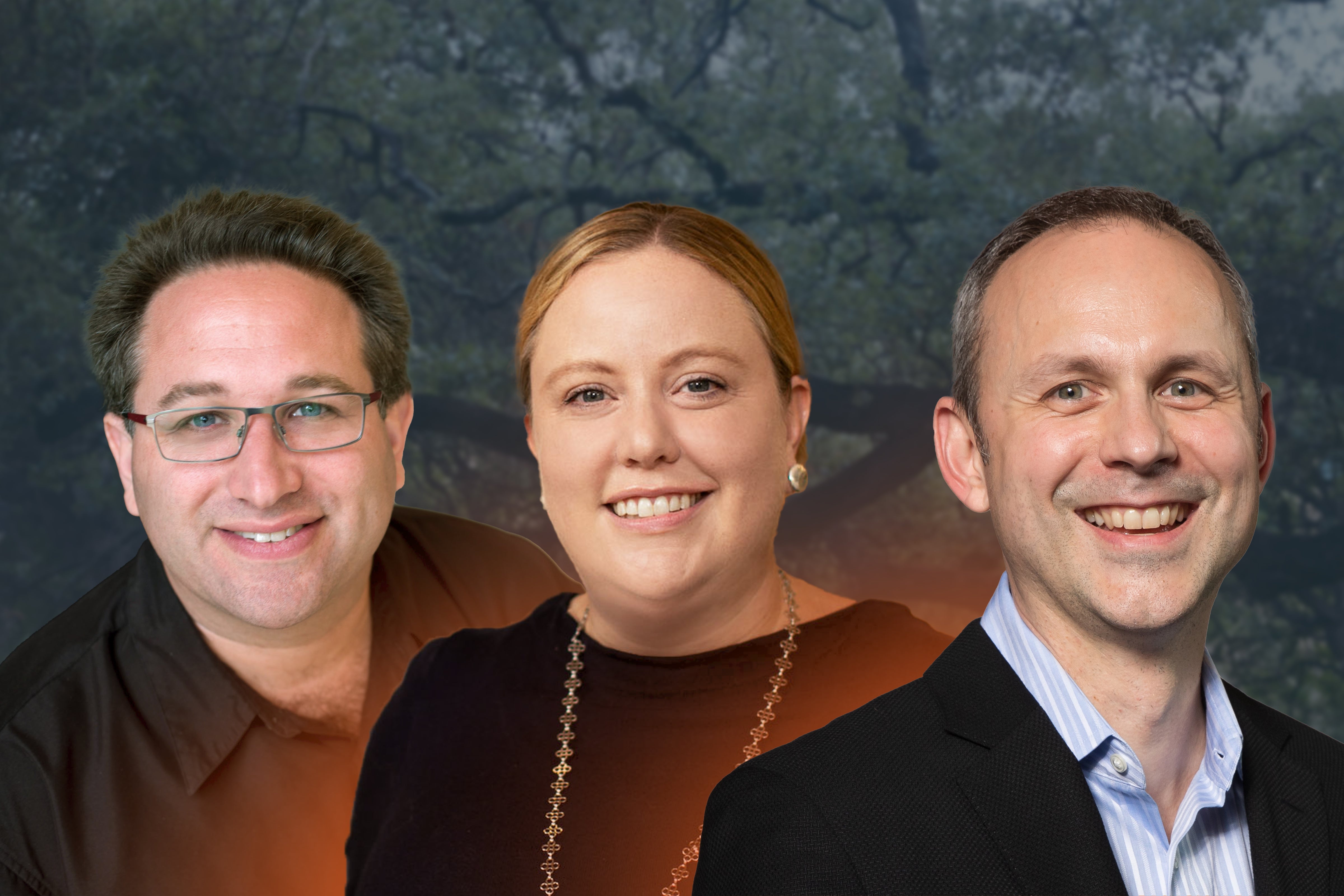 Giorgio Paulon and Abhra Sarkar researched how nonnative English speakers learned another language's tonal differences.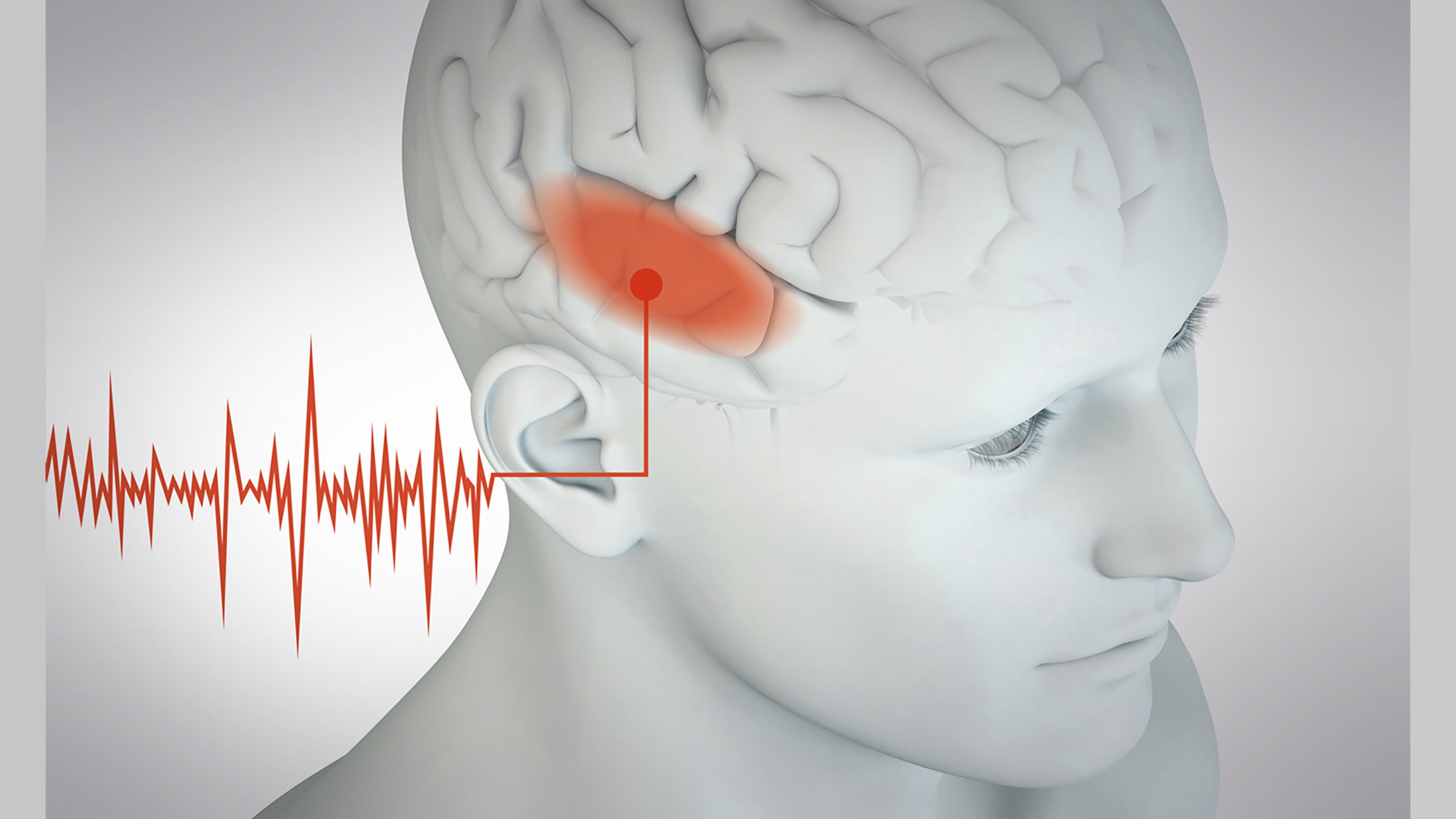 Laura Lashinger and Sally Ragsdale received awards recognizing the university's educational innovators who demonstrate exceptional undergraduate teaching in the core curriculum.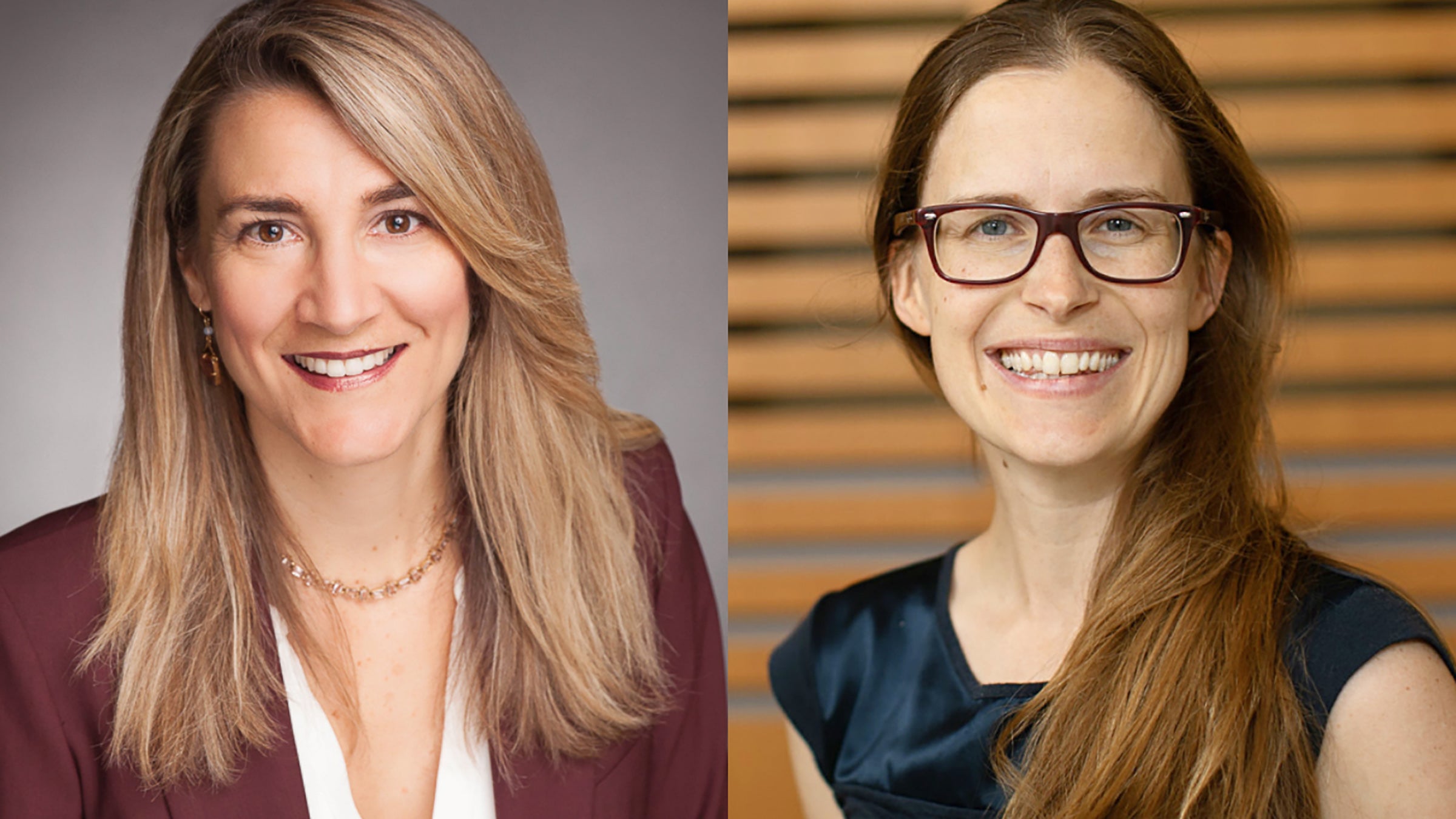 Each year, these awards recognize great teaching of undergraduates in the core curriculum.